Project Exploration Sheet for Calligraphy Services
Thanks for taking the time to contact me for your free quote! Please fill out the Project Exploration Worksheet completely to ensure it is accurate & note that starred questions are required. Please also be aware that deadlines 48 hours from the date of the start of the project will incur rush charges.

Thank you & have a great day!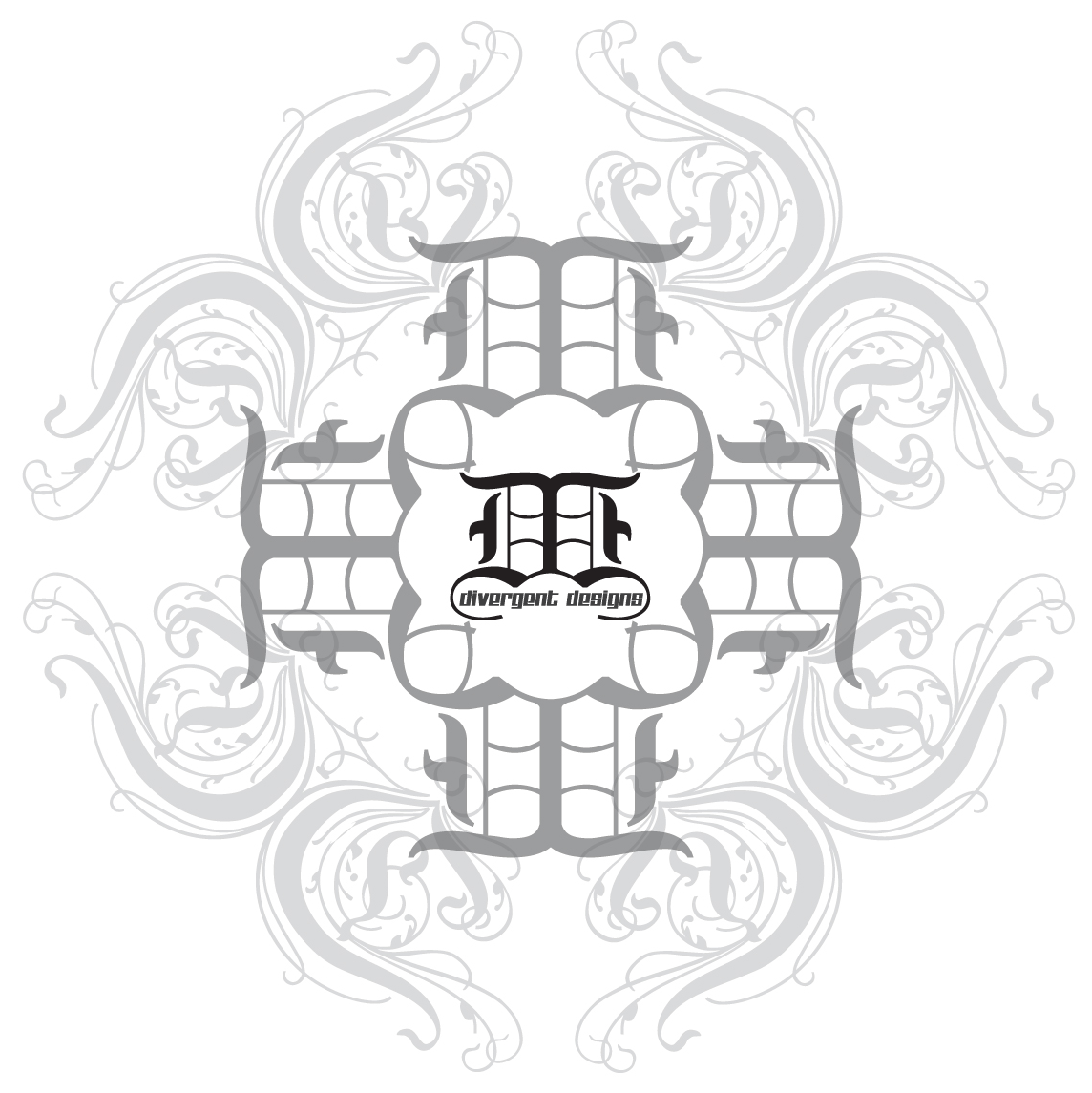 Divergent Designs