Graphic Design Services
Good communication with your clients is crucial. Good communication drives traffic, sells products and satisfies clients. But good communication is about more than just spoken or written words. It's also about the image you present.
You present that image every time you hand out a business card, a flyer or an invoice. Anything your logo or business name is on says something about your company. You owe it to yourself and your business to be sure you are communicating effectively with your clients. Good graphic design does just that.
Investing in a professional graphic designer ultimately pays off in the long run in increased word of mouth, increased traffic and increased revue. Good graphic design helps build and promote your company.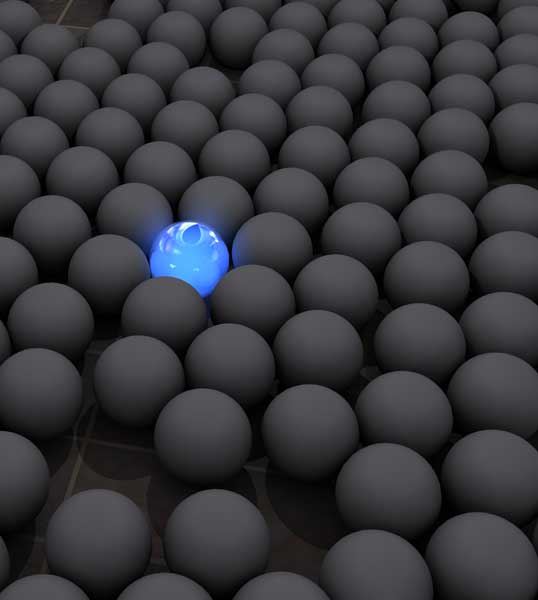 Diverge from the crowd.