Project Exploration Sheet for Calligraphy Services
I appreciate you taking the time to contact me. Please fill out the Project Exploration Worksheet completely to ensure an accurate quote for my services. If any question below doesn't apply to your quote request simply enter N/A in the space provided. (Starred questions are required however.) Please be aware that deadlines 48 hours from the date of the start of the project will incur rush charges & that I require a 50% down payment before I will begin work on your project. (Instant payment can be made via paypal, please contact me for instructions.)

Thanks & have a great day!
I value you & your privacy!
All information gathered via this form will be used for the sole purpose of creating a personalized quote for my services & will never be sold or given away to third parties. All the information provided will be kept strictly confidential & will be made available only to persons to whom it is necessary to perform the job.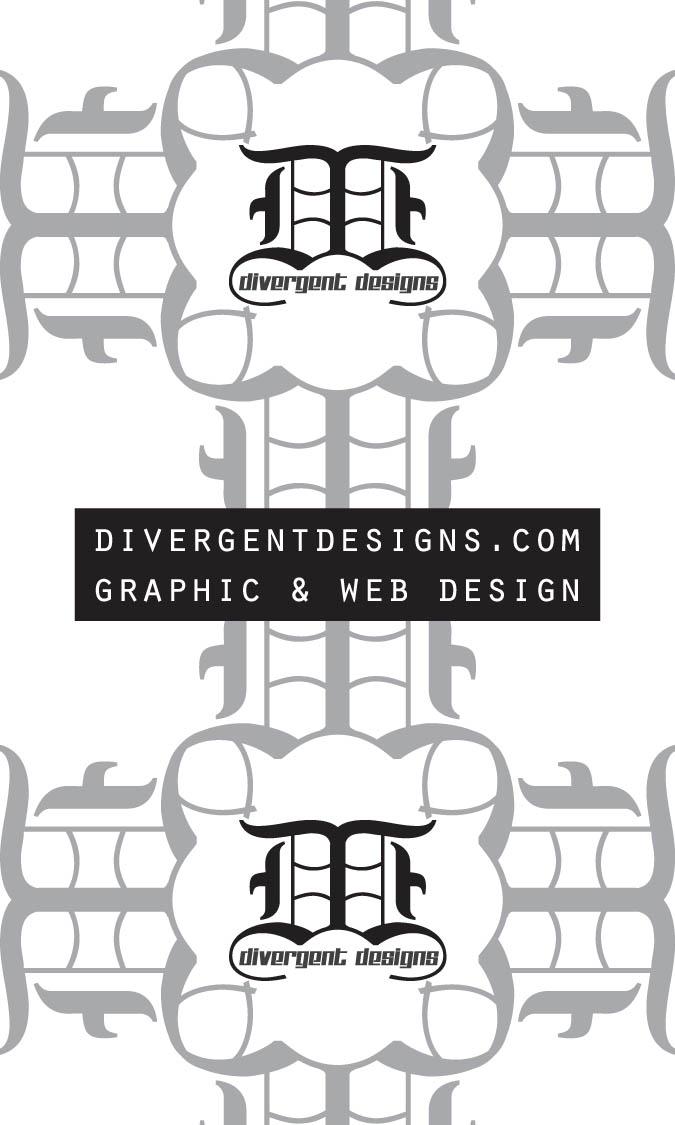 Divergent Designs